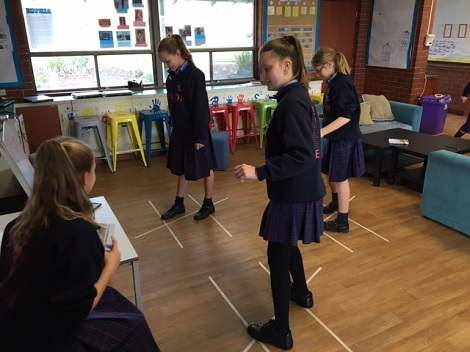 Mathematics
In Mathematics, your child is engaged in activities to learn ideas and develop skills in number and algebra, measurement and geometry, and statistics and probability. We strive to ensure that all students develop numeracy capabilities that they need in their personal, work and civic life.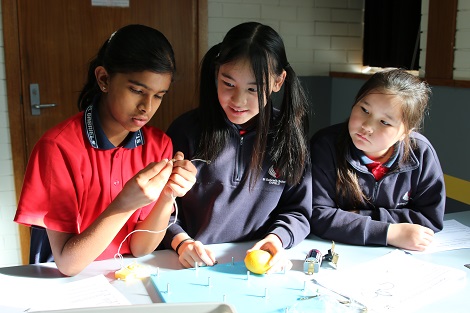 Science
In Science students come to learn about our world through inquiry, experimenting and discovery. Science provides opportunities for students to develop an understanding of important science concepts and processes in relation to our biological, physical and technological world. Students experience the joy of scientific discovery and nurture their natural curiosity about the world around them.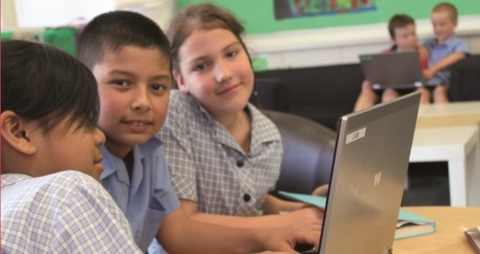 Technology and Engineering
Students develop their ideas and use available resources for practical activities. This area covers Information Communication Technology (including computers, tablets etc), design and use of materials and tools. The School has a variety of ICTs that are integrated through all areas of the curriculum.
Students have a dedicated STEM Studio space that is available for all students to use. The school uses many resources such as Lego Mindstorm Robotics, Ozobots, Beebots, Spheros, VR Goggles and 3D printers which are used through all areas of the curriculum.
Makerspace is a place which is also shared by many students where they can come and be collaborative, share ideas and create together, using different materials provided.