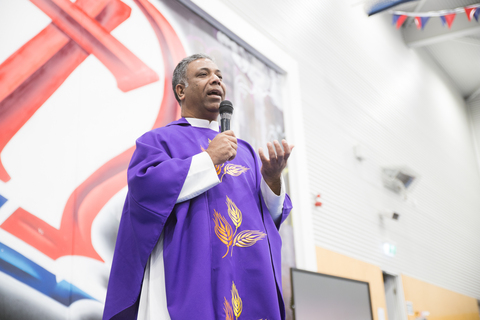 Catholic Tradition
St Gabriel's School is proudly a Catholic school and, as such, participation in all aspects of our religion is a crucial part of school life.
Students will be given the opportunity to celebrate and learn about their faith through class Religion lessons, prayer each day, liturgies and Mass.
Parents (and grandparents) are always most welcome to join us for these special celebrations.
All learning in a catholic school provides students with an authentic encounter with the living Catholic Tradition.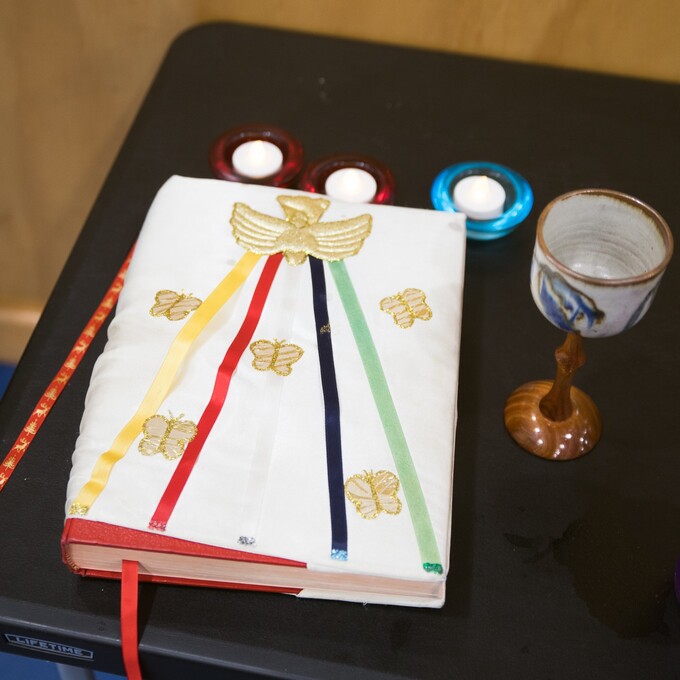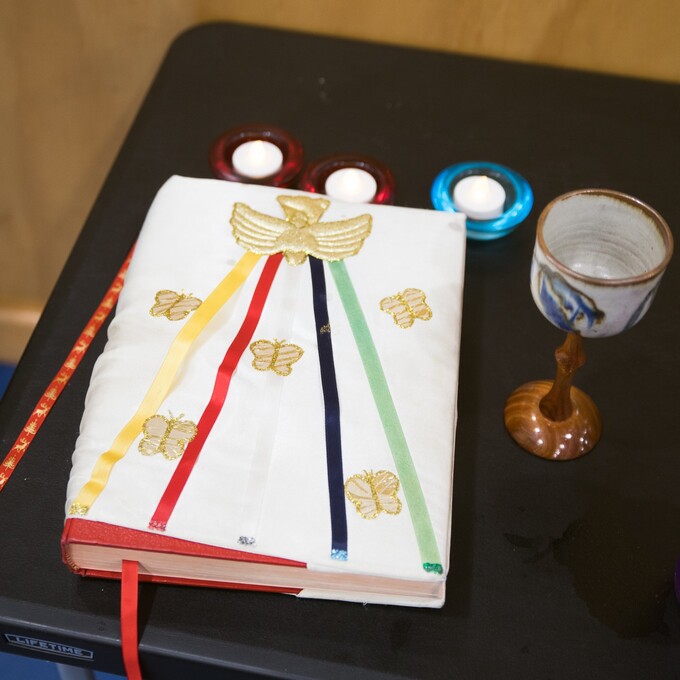 Made in the Image of God
The Made In The Image Of God (MITIOG), Human Sexuality curriculum is mandated for South Australian Catholic Schools, for Years R-12. Each year our students engage with age-appropriate curriculum content regarding sexuality through this (MITIOG) curriculum.
Catholic understanding is that all humans are made in the image of God and therefore deserving of the utmost dignity and honour and that our sexuality is a fundamental dimension of the human person.
We acknowledge that the beliefs, values and insights of the Christian Tradition and Catholic moral teaching enrich our lives.
This year the Human Sexuality Curriculum will be taught during Term 3
We acknowledge that families are the first educators of their child's sexuality and that it is the role of the school to support families in this area. We are committed to supporting and enriching these partnerships.