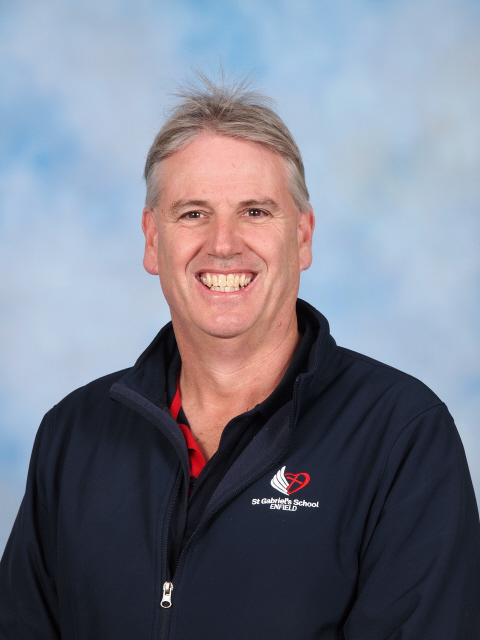 I would like to welcome you to the St Gabriel's School community. St Gabriel's School is a community oriented Catholic primary school of approximately 300 students. Since 1955, we have welcomed families from the local community especially those who had recently migrated to Australia. Today we welcome students from over 29 different cultural backgrounds from the local area and surrounding suburbs.
We are proudly a Catholic school. Faithful to the Daughters of Our Lady of the Sacred Heart and our Catholic Tradition we seek ways to invite all to come to know and experience the love of God as expressed through Jesus. The school achieves its mission by providing learning experiences and opportunities that touch the hearts of all students. We are a school where the education of the heart is at the heart of our education. We are a welcoming and caring school where the emotional and social needs of students are supported through positive relationships and connection with families, the Clearview Kilburn Catholic Parish and our local community.
We nurture in our students, a love of self and love of others. We encourage our students to be internally motivated and be self managed learners who seek quality in all that they do. We seek to nurture and support students to reach their full potential. Meaningful learning opportunities are provided for students in all of the key learning areas. Students work together in collaborative learning spaces under the care of staff who guide and support them in their learning. We work to create in all students a love of learning.
At St Gabriel's we talk about every teacher being a teacher of all students. We ensure that all staff come to touch the hearts of every student through their care and connection. Together with all the staff, I look forward to supporting you as the first educator of your child in nurturing and developing them to be a faithful young person, who is developing a passion for quality learning and is connected in relationship touching the hearts of others.
Sean Hill
Principal